You Didn't Just Buy Meemo
You got yourself everlasting and unlimited fun with your best friends.
After working for the entire day, you're sitting on the couch watching TV on your small 24-inch TV. You're thinking about the NBA games that were shown on the massive screens that you saw in a shop when passing by. And you're thinking of your high school mates with which you used to watch all these games. Oh man, it would be great to catch up and watch sports with them.
Once in your head, you start looking for a way to make it come true. Then you find Meemo, a tiny projector with big power.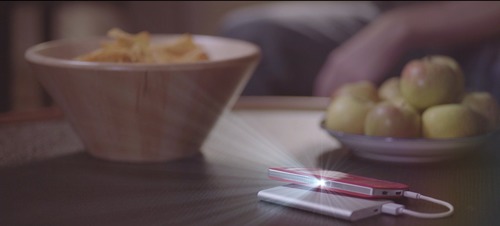 "Get a Meemo!" That's what your heart is telling you.
"But wait, I need to double check if it's really worth it, I can't spend too much money on this entertainment gadget. Okay, stay calm, and quickly analyze it." You realize it fits in your pocket and it focuses automatically. You can project on anything you want. Even when working for a client, just bring along Meemo and project all the graphs you need on any surface available. It's a huge difference to a regular phone or laptop screen. It's as easy as that to impress your clients with your work.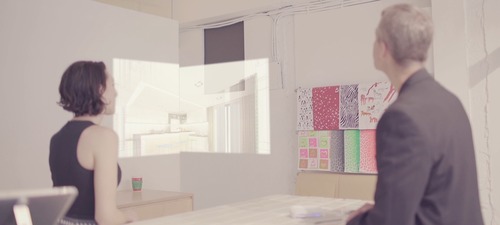 Meemo is amazing. You can lie on your bed and transform your room into a movie theater. Your old buddies from high school will want to come over for every match and there are no limits to movies nights anymore. After buying Meemo, just give your friends a ring. Trust your heart – they are waiting for your call.